PROFILE

CONTACTS

COLTELLERIE LEPRE since 1950
We are a family business expanding over three generations (it existed well before the 1900 but was first founded in 1950). Our main characteristics are the 'Traditional' handman knives produced of the highest of quality and in limited numbers.(both in style and material).
Our range consit of hunting knives, a wide range of knives to be collected, to be given as gifts and equally to be used as cultery and table accessories, as the handles are made of horn. We use material of the highest of quality (aboveall natural): deer gazelle, roe deers, chamois, buffalo horns' and also mother of pear and shells.
Special attention is given when finishing the product, the blades are engraved with an exclusive photo engraving. For this reason the product is limited to only a few pieces but of the highest of quality.
From time to time the finishing can be modified and the knive 'interpretated' in many different ways, given that we start from the raw material (for example, the entire horn, the cuting which is divided into sections and during the different stages of work we can decide which horn is the best for each style of knive) Therefore we can also produce a small limited series of collectable items.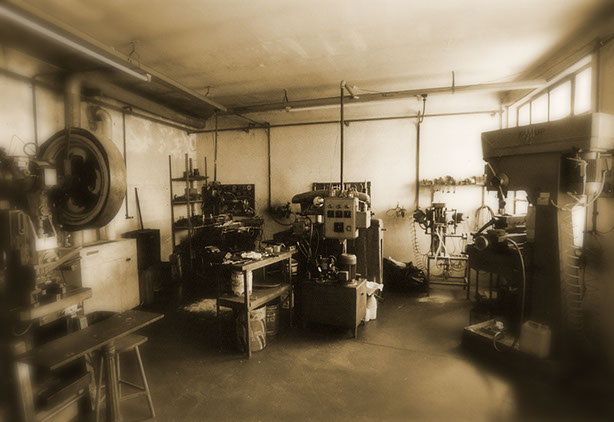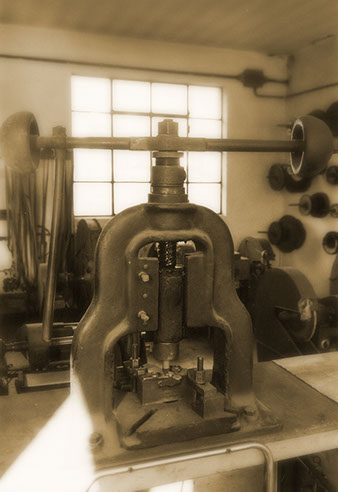 Coltellerie Lepre di Venier Romano - Via Trieste 34/A - 33085 Maniago, Pordenone - Italia - Tel/Fax. ++39 0427 71179 -
P.Iva/VAT IT 01651390930 - Reg.Imp. PN 01651390930 - REA PN 93593 Cookie and Privacy policy